---
Full Archives
Access 240+ archived USA TODAY puzzles in The Puzzle Society!
Technical problems?
Contact customer support.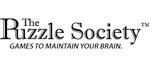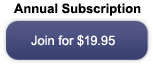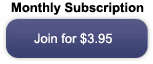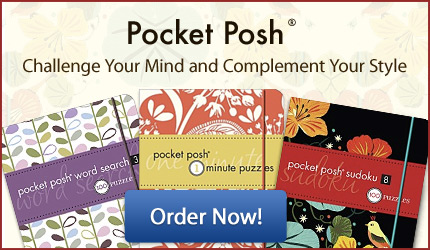 Games To Maintain Your Brain!
USA Today and The Puzzle Society invite you to join the site with the best puzzles on the web!
Over 8000+ Archived Puzzles
Looking for more puzzles? No Problem. Puzzle Society members can access the USA Today archives as well as over 8,000 other crosswords, jigsaws and other puzzles.
New Puzzles Daily
Each week over 70 puzzles and games are updated on The Puzzle Society. There's always something new and challenging to keep you entertained ensuring you never run out of games to play.
Nationally Syndicated Puzzles
In addition to the daily USA Today Crossword, you can play...
5 Nationally Syndicated crosswords
3 Sudoku Puzzles
2 Jumbo size Crosswords
8 Jumble Games
Dozens of other challenging Word Games, Puzzles, and Card Games.
Risk Free
Try it all Risk Free! Cancel your membership at anytime during the first 14-days for a complete refund.